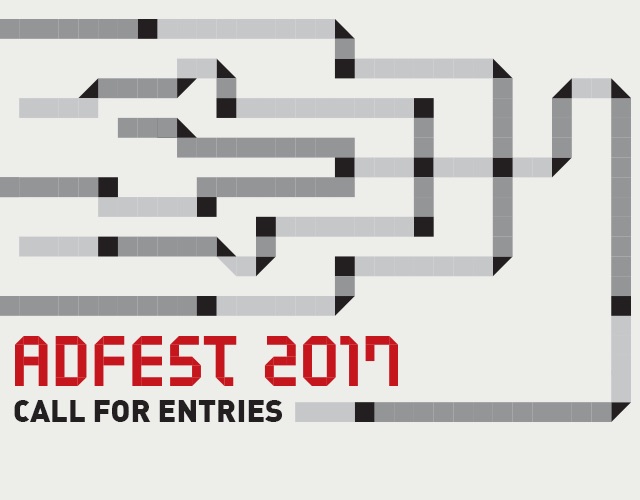 ADFEST has unveiled the theme for next year's four-day festival, '20 Years of Diversity', and is now inviting agencies, production companies and brands to enter to the 20th annual ADFEST Lotus Awards before 20th January 2017.
Jimmy Lam, President of ADFEST, says: "It's incredible to think that ADFEST is celebrating its 20th anniversary next year. In 20 years, we have grown from a tiny festival on the hills of Chiang Mai into one of the best-loved industry events in Asia. The 2017 Lotus Awards will be a celebration of the world-class creativity that is now abundant in our region, and we can't wait to see which agencies are leading our industry into the future."
The theme of ADFEST 2017, '20 Years of Diversity', reflects ADFEST's passion and celebration of the region's richness and cultural diversity.  It is a testament to ADFEST's commitment to creative excellence for the past 2 decades, and looks forward to the constantly changing landscape ahead in the future.
ADFEST is now accepting entries to 18 categories including:
– Branded Content & Entertainment Lotus
The deadline for categories that are judged remotely is Friday 13th January 2017. These categories are: INNOVA Lotus, Integrated Lotus, Interactive Lotus, Mobile Lotus, Internet Film & Other Film (under Film Lotus), and Radio Lotus (including Lotus Roots in these Lotus categories).
The deadline for all other categories is Friday 20th January 2017.
Vinit Suraphongchai, Chairman of ADFEST, says: "We've come a long way in 20 years. We've grown. We've adapted. And we've emerged as a festival that truly reflects creativity that's 'Made in Asia'. We would like to thank everyone who has supported us along our journey, and we look forward to welcoming you to the 20th ADFEST Lotus Awards."
The ADFEST 2017 Lotus Awards gala will conclude next year's festival, which runs from Wednesday 22nd to Saturday 25th March at the Royal Cliff Hotels Group in Pattaya, Thailand.
Entries to the 2017 Lotus Awards are now open. For more information, visit www.ADFEST.com 
VietnamMarcom.asia is the Media Partner of ADFEST 2017